It's called Five Minute Friday. Each week, we write freely on a one-word prompt. Then we link up at the amazing Kate Motaung's site. It's a flash mob of writers- having fun and sharing their take on one word. This week's prompt is YES.
This is an easy one to write.   But I gotta tell you a little story.
This story is called:  The best "YES" I ever uttered.
Twenty-four or so years ago, I was dating this very nice fella.  We were enjoying each others company and having a great time together.  One day, to my surprise, he asks me to marry him.  I'm like – "WHAT?  Are you crazy?"  I had no intention of getting married again or at least anytime soon.  Well, he was one persistent fella.  A little time past and bam – if he didn't ask me again.  I wasn't quite as shocked or blunt this time but let him down a little easier than I had the first time.  I believe a little more time past and dang, if he didn't ask me again.  I'm still saying, No, No, No.
After that third "NO", time went on and we continued to have a great time together and I was treated like a Princess and found myself becoming more and more dependent on him.  I found that I didn't have to do it all by myself – although I still could – but here was someone that wanted to do things for me but still let me be my very own person.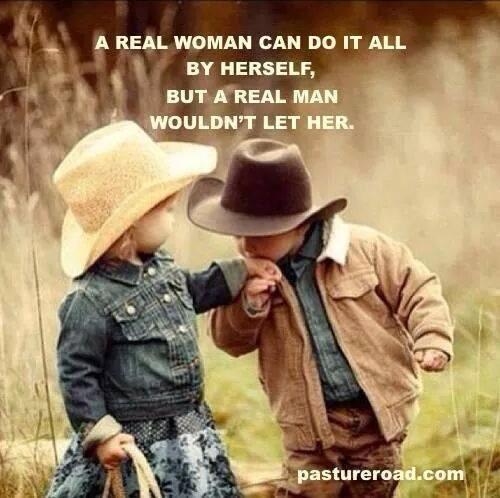 After a few more months I could see all my feelings changing about never getting married again and never giving my heart to anyone.  I also noticed that he wasn't pushing the marriage thing anymore.  As a matter of fact, he hadn't mentioned it in months.  I started to get a little worried.
You know how you have talks with yourself?  Well, I hope I'm not the only one that has talks with themselves.  Anyway, I was having several talks with myself on this subject and I came to the conclusion that my stubbornness could very possibly run off the best thing that could ever happen to me.  That I could never find a better partner to spend the rest of my life with.  SO, now that I had all this settled – with myself – I still had one problem.  How was I going to get him to propose again.  I had already shot him down THREE (count them three) times.  Talk about making the man gun shy – I had.
I little more time passed and my birthday was coming up.  We're driving down the road, and we're talking about my birthday and diamond pendants (That's another very funny story/joke between us and I promise to tell it one day).  So we're laughing about something that had happened in the past about diamond pendants but I had been talking about wanting one because I had lost mine.  (I don't wear much jewelry but I do like to wear a single small necklace)
Anyway, on with the story.  Here I realize is my chance to get this train back on the marriage track that I had once been very afraid of.  As we're continuing our discussion about necklaces, I very nonchalantly say, "If you're going to buy me a diamond for my birthday, I think I'd rather have it on my finger than around my neck."
I thought he was going to wreck the truck.
So, the end of my story is that we will celebrate 22 years of marriage next month and are looking forward to many, many more together.  And WE couldn't be happier that I finally said "YES".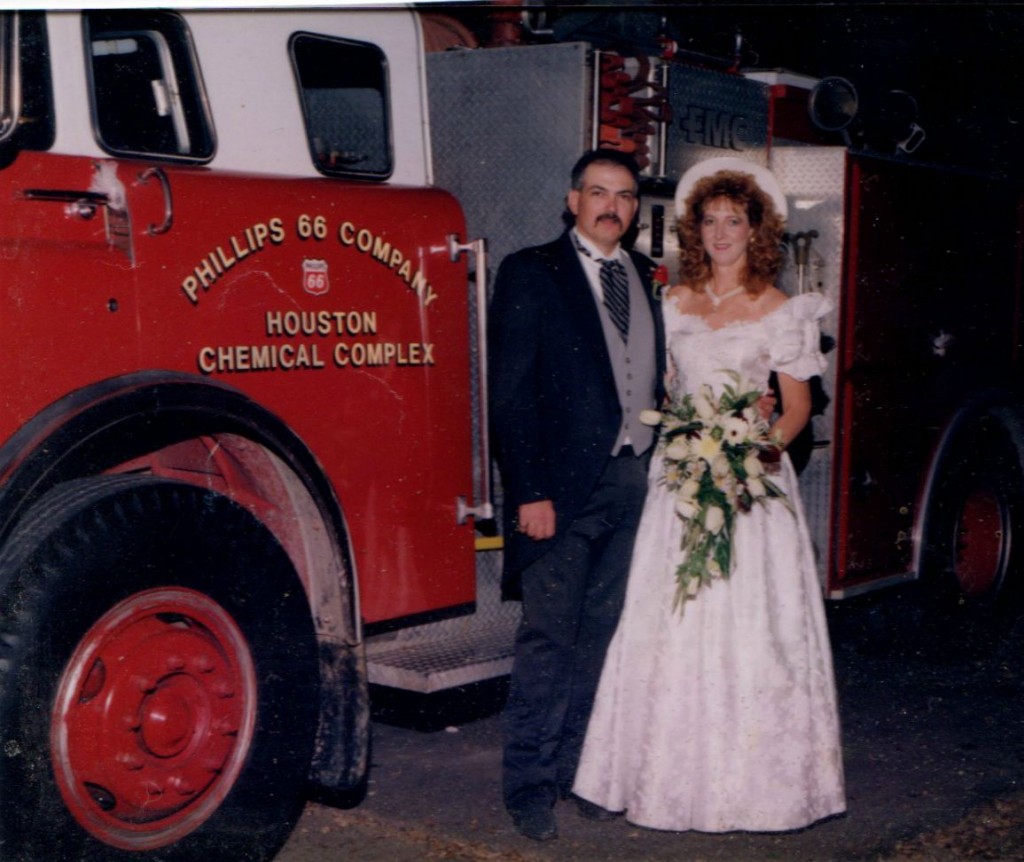 Love ya' Don!