Today's lesson is short and sweet but by remembering it you will save lots of time, money and frustration.  Just trust me on this one friends.  This is the voice of experience talking to you.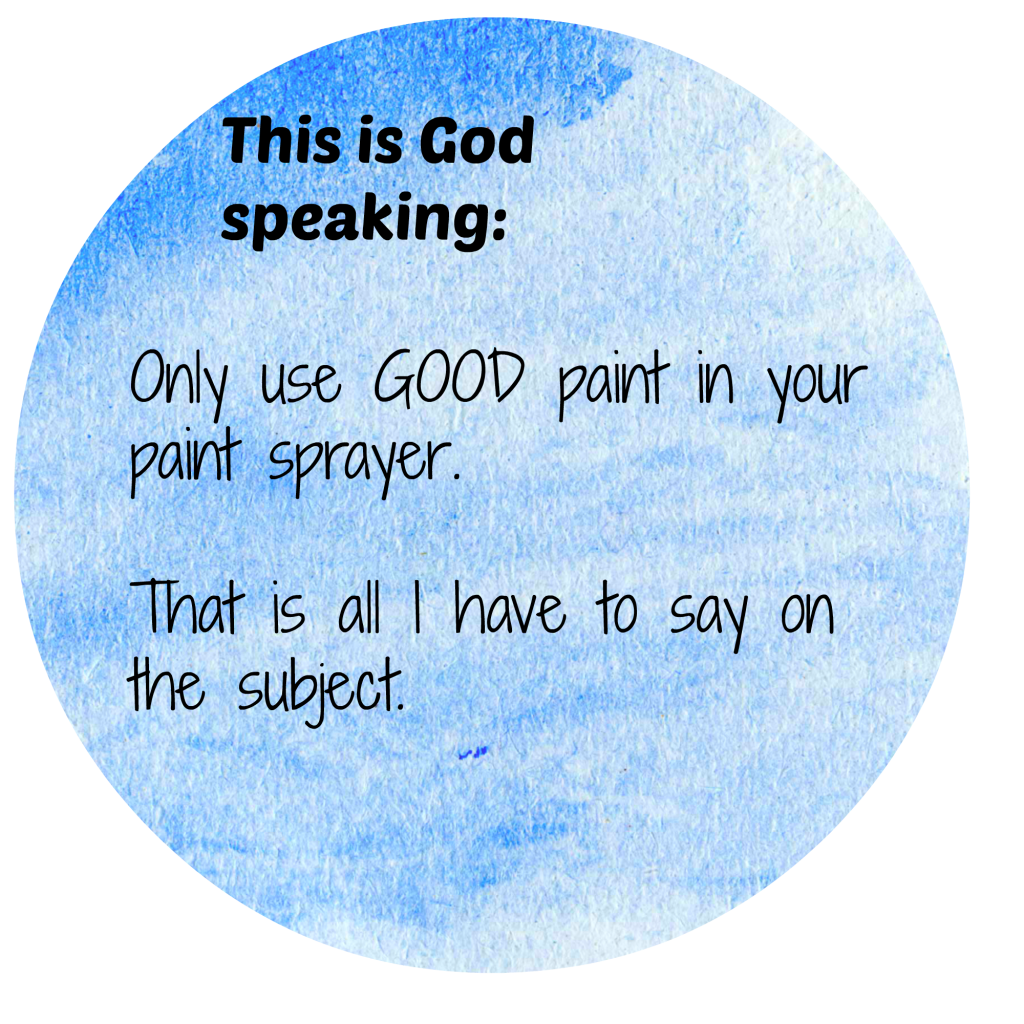 And if you want a great paint sprayer, try the HomeRight C800766 Finish Max Fine Finish Sprayer
.  I love mine – especially now that I know what I know about ya' know – Only using good paint!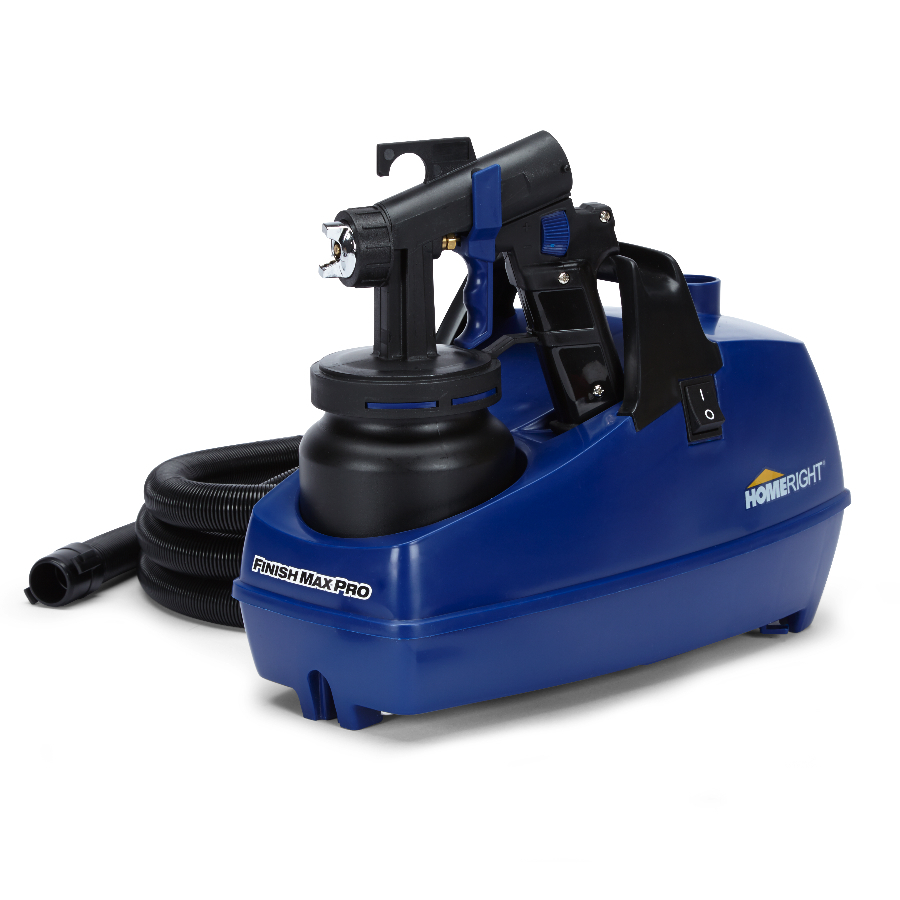 So, what did you learn today?
Not sure what tomorrow will bring but you're never too old to learn something new.  Join me tomorrow to see "What I Learned Today".