Around here, if you are talking pumpkins you are talking Jack-O-Lanterns.
So what do you think the grandsons envisioned when we picked up this big old pumpkin for a Pumpkin Smashers Blog Hop I'm doing with some of my friends?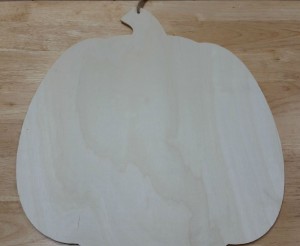 I'm thinking something Fall Harvest.  Maybe something like….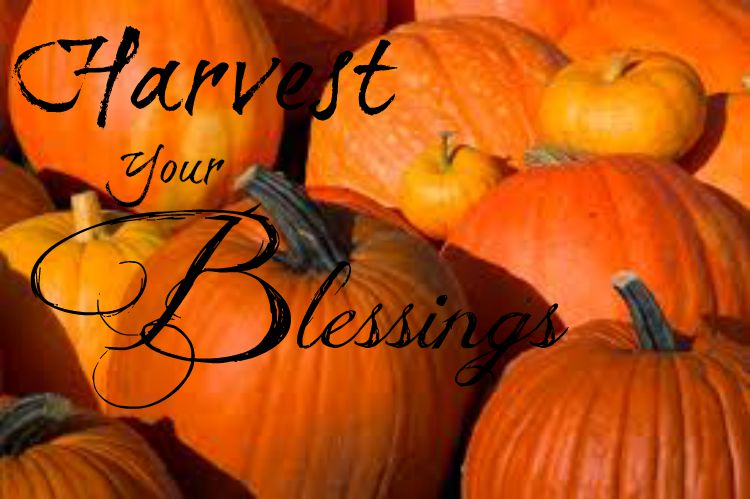 As you can image – That got a big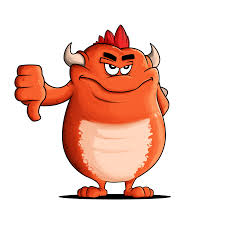 times TWO
They rule Grandma & Grandpa's house so guess what?  I'm just going to buy me another one (when they aren't here) and make my beautiful Harvest Your Blessings Pumpkin  later.
But for now…  Yep, you guessed it.  We made SCARY Pumpkin
This was a quick and easy project, even for those of us who couldn't paint a jack-o-lantern face if our lives depended on it (which it did if I didn't get this done for them).
The pumpkin was $9.99 at Hobby Lobby but I'm sure you can get them at Michael's or any other craft store.  Don't forget to use your coupon.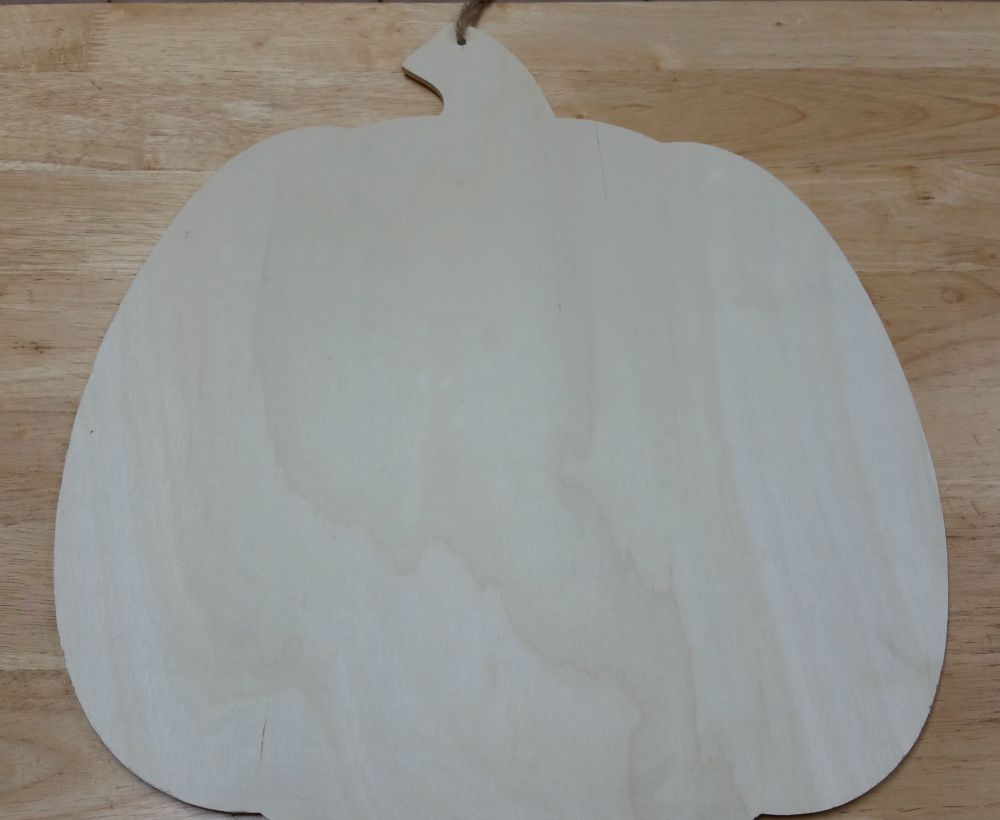 I LOVE Modern Masters* paint.  It's pricey, but it is so worth it.  It is such a great quality paint (remember What I Learned Today #4).   I know it is beneath itself to be used on this lonely little pumpkin – but I could just see that Shimmering Metallic* paint on this piece of wood.  It lets the wood grain show through.  And I loved the way it turned out.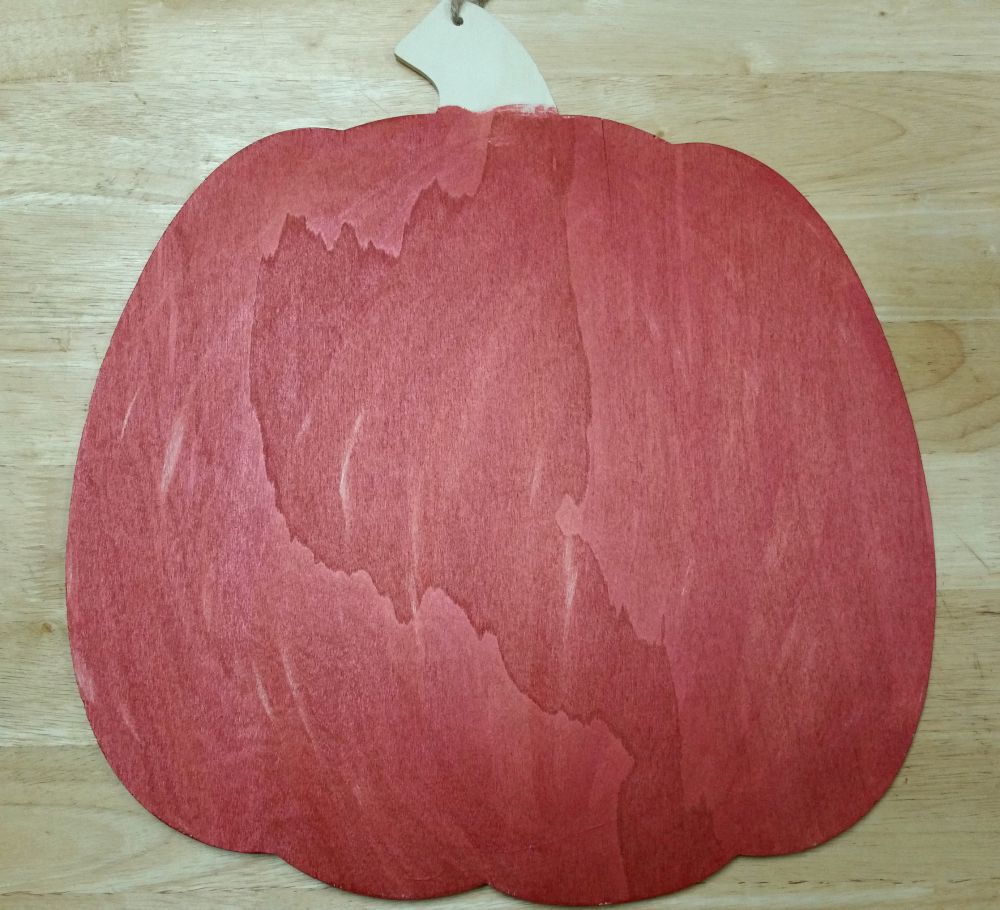 I'm not a good painter – and with the shimmering paint and the wood grain it looks like I worked hard at shadowing this pumpkin.  TRUTH:  I just painted it on with light strokes and left a couple of strokes fade out so there isn't any paint showing.  Nothing hard about it – So set that fear aside.
I have tried painting pumpkins in the past with just orange acrylic paint – you know plain old craft paint.  And that is what it ends up looking like – just an orange pumpkin with no definition – no character.  I believe this paint takes all that fear away.  Now, if you are a great shadower – you go for it.  I can't do it.  It gets worse as I try to make it better.  Believe me, all my future pumpkins will be painted with Modern Masters Shimmering Metallic Paint.
As I confessed above, I'm not a good painter.  I cheat a little (that's a lie – I cheat a lot).  To make life easy when it came time to paint the face, I just made myself templates and then traced them on the pumpkin.  I have a tendency to get the first eye right but then everything else doesn't look right.  So, after I cut my templates out, I placed them on the pumpkin to make sure they were where I wanted them and then traced away.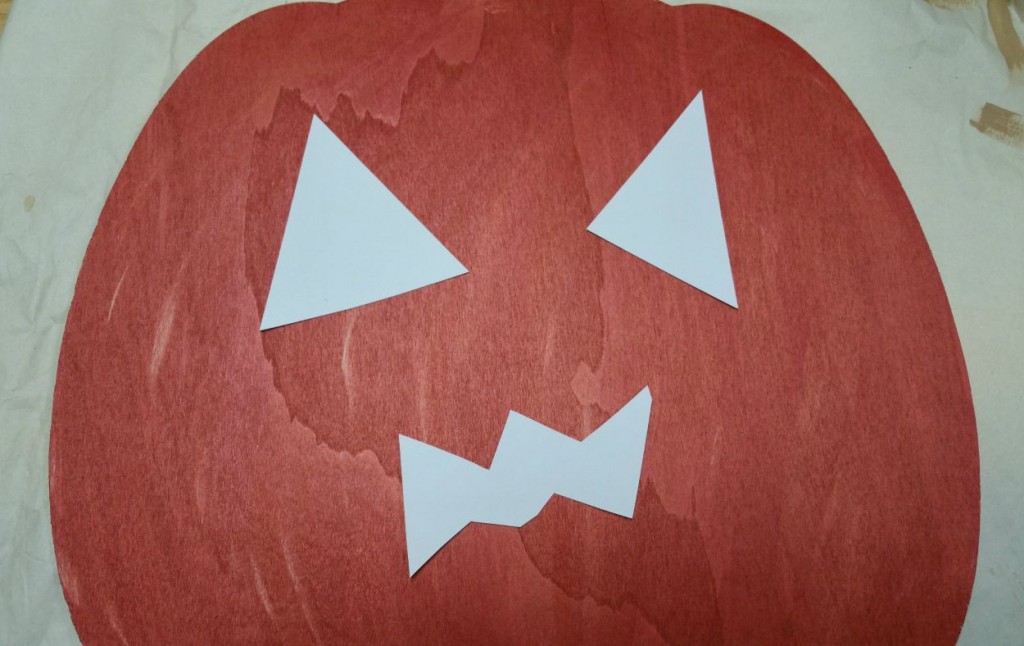 Come back with a fine brush and black acrylic paint and trace your lines.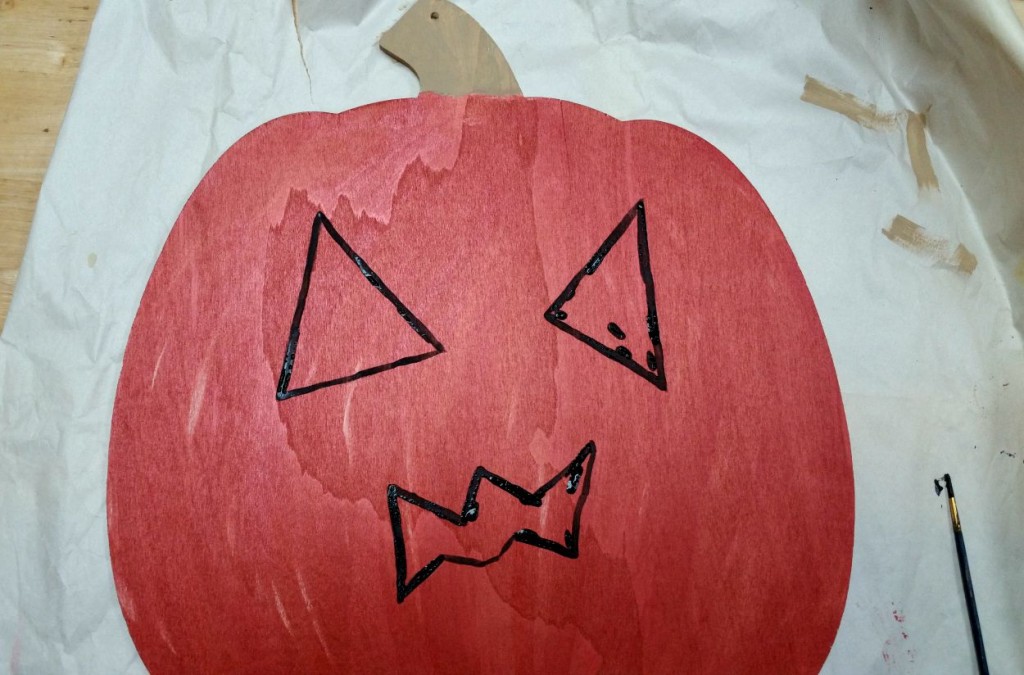 Then fill them in.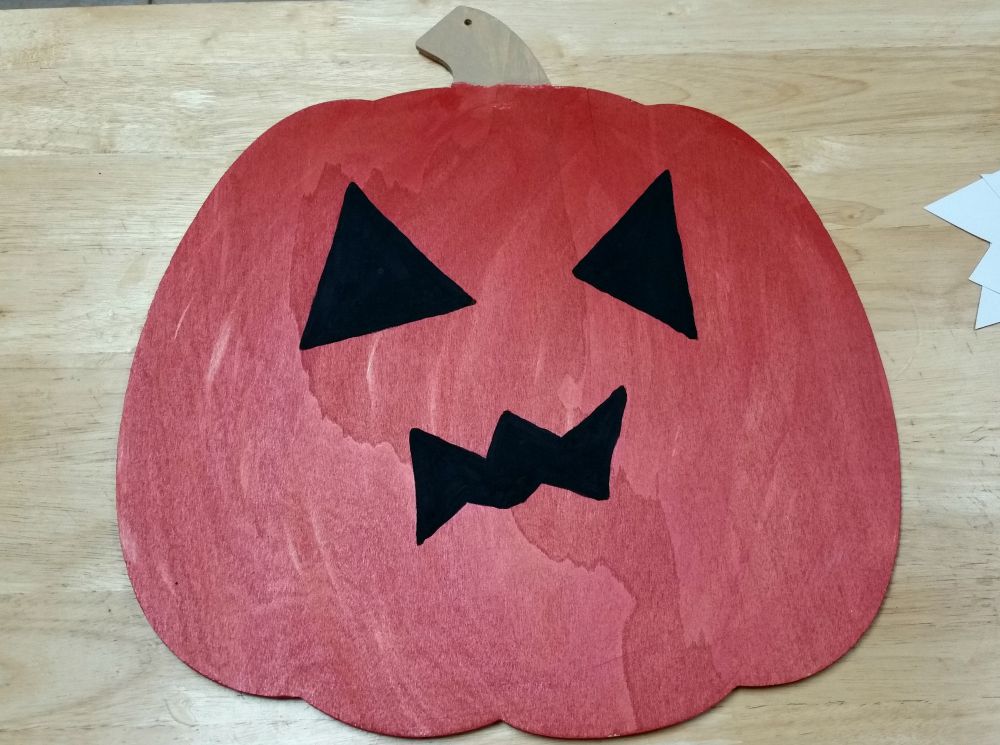 You might need to paint your black areas twice – I did.
I had picked up some bugs on clearance at Michael's a couple of years ago (yes, I am a craft and fabric hoarder).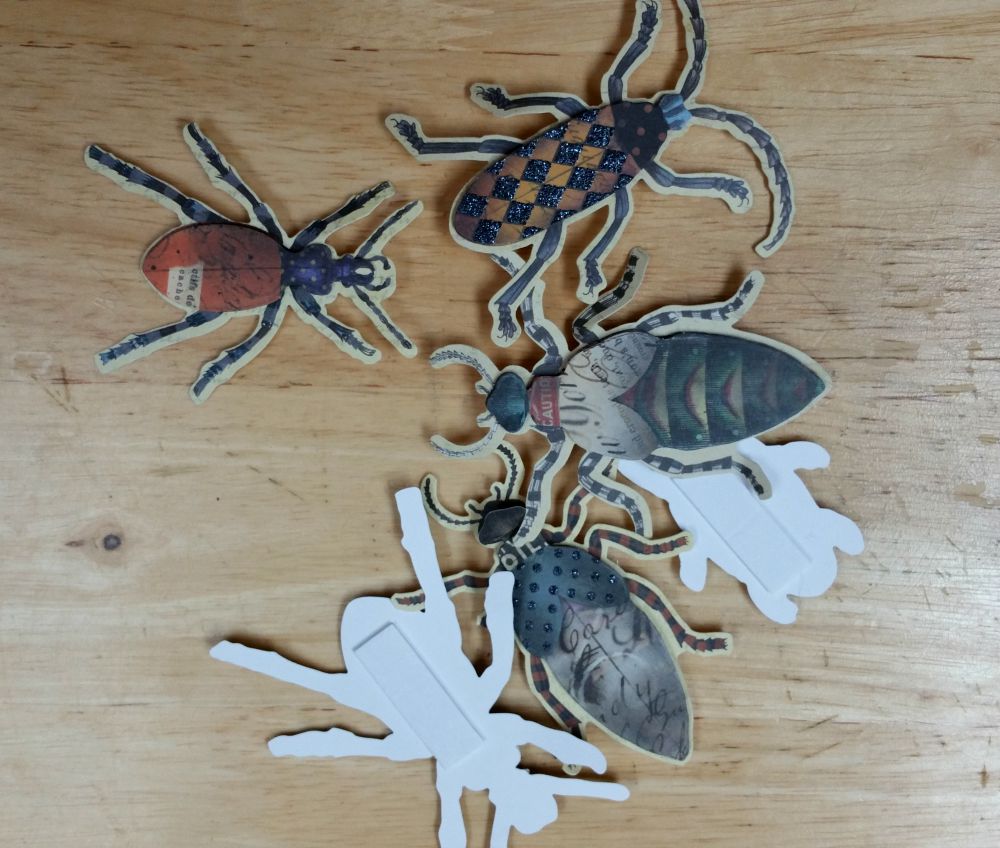 Aren't they cute?  They even have their "stickem" already on them.  Their adhesive strip elevates them off the pumpkin so it looks like they are really crawling around.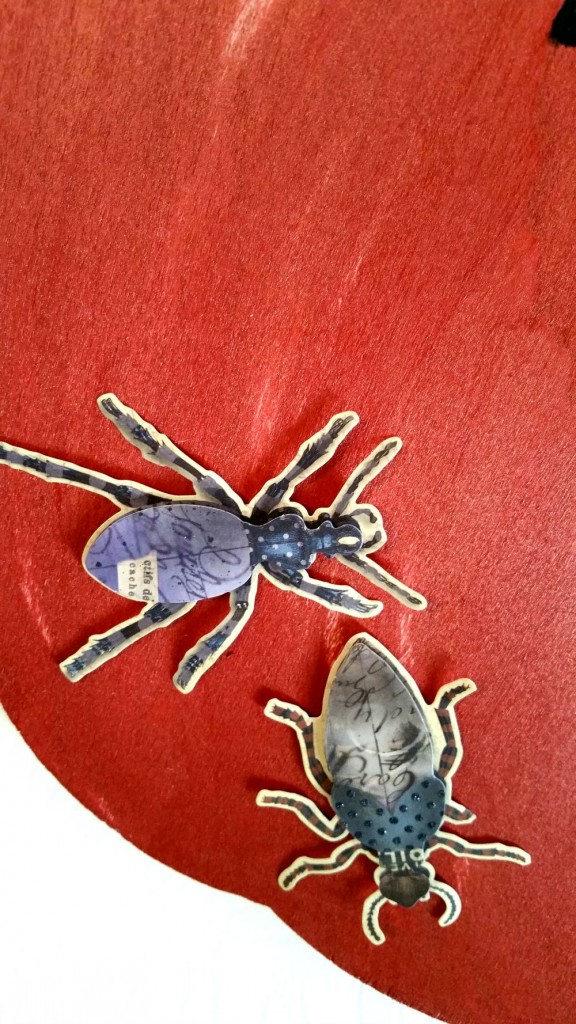 We made a warning sign with the Cricut Explore* and some black vinyl.  We put "Go Away", along with our scary bugs on our jack-o-lantern.  Painted the stem brown and tied a piece of scrap burlap on the stem to hide where the two colors meet (remember I'm not a great painter and I cheat).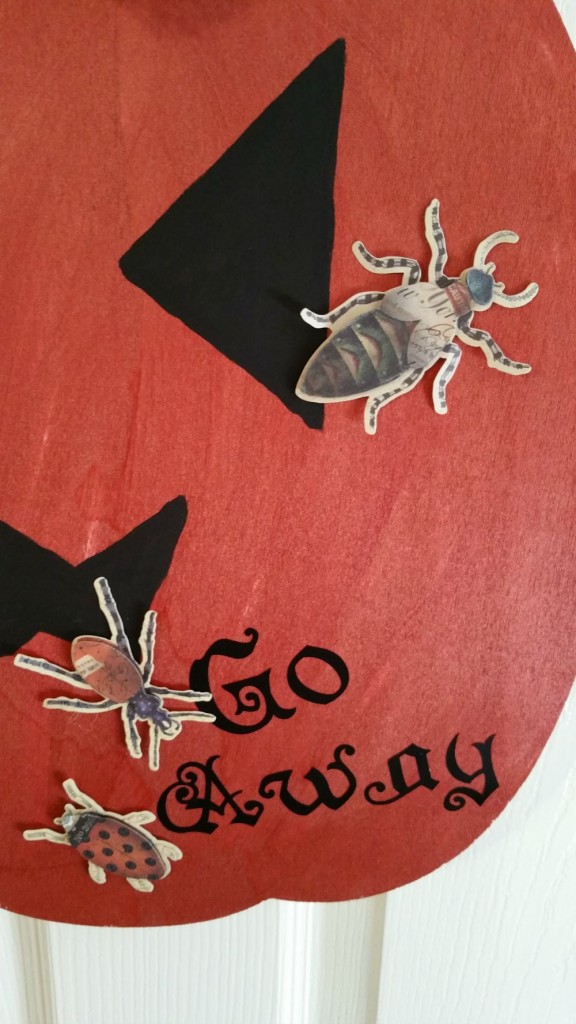 For now, we will be hanging the "Scary Pumpkin" up BUT as soon as Halloween is over – I'll be putting my "Harvest Your Blessings Pumpkin" up in its place.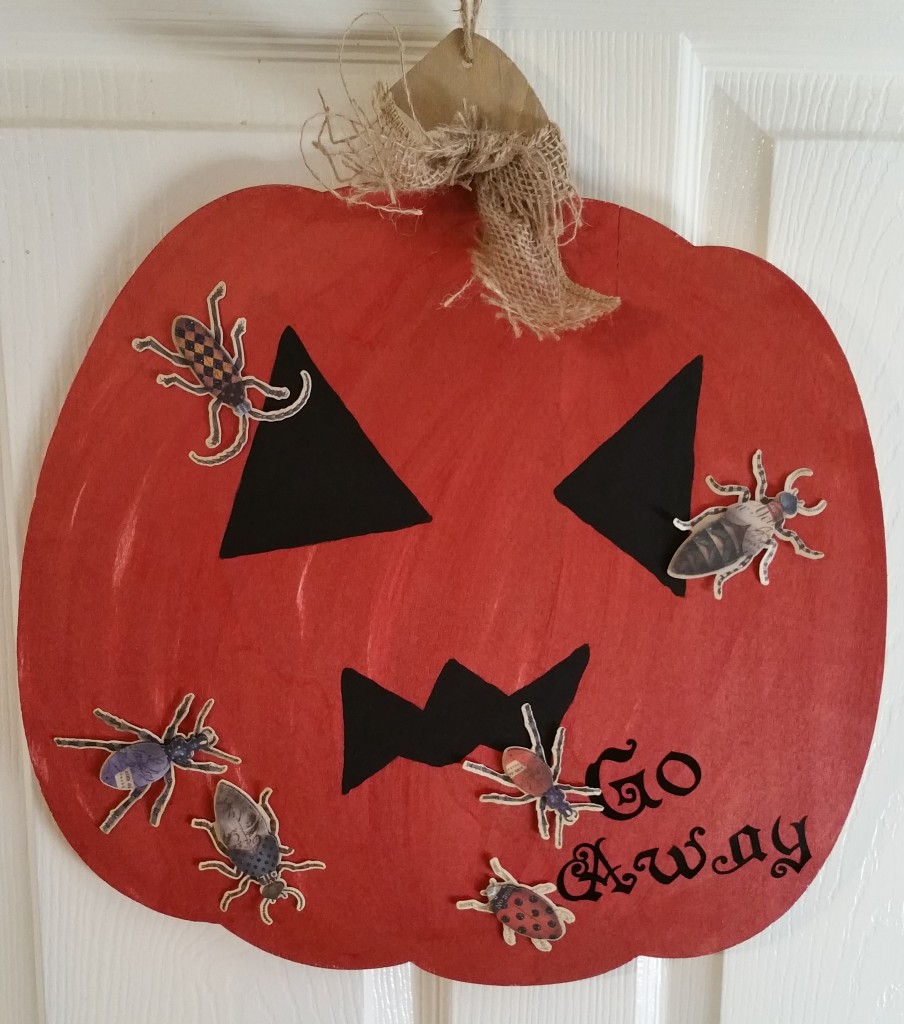 Are you a "Scary Pumpkin" Fan OR a "Harvest Pumpkin" Fan?
See what my some of my friends did with their wood pumpkin.  Looks like they are fans of the "Harvest Pumpkin".
*These are my affiliate links. Thank you so much for letting me share this product with you and for supporting the brands and companies that help keep this blog going.  If you decide to purchase through these links I will receive a really small commission and it will not affect your costs. Read my full policies here.