Spent the day with my little brother today. We're two years and four days apart. He's my best friend!  Here we are in 1964 with our daddy.  Looks like it might have been Christmas or Thanksgiving at our Granny and Granddaddy's house.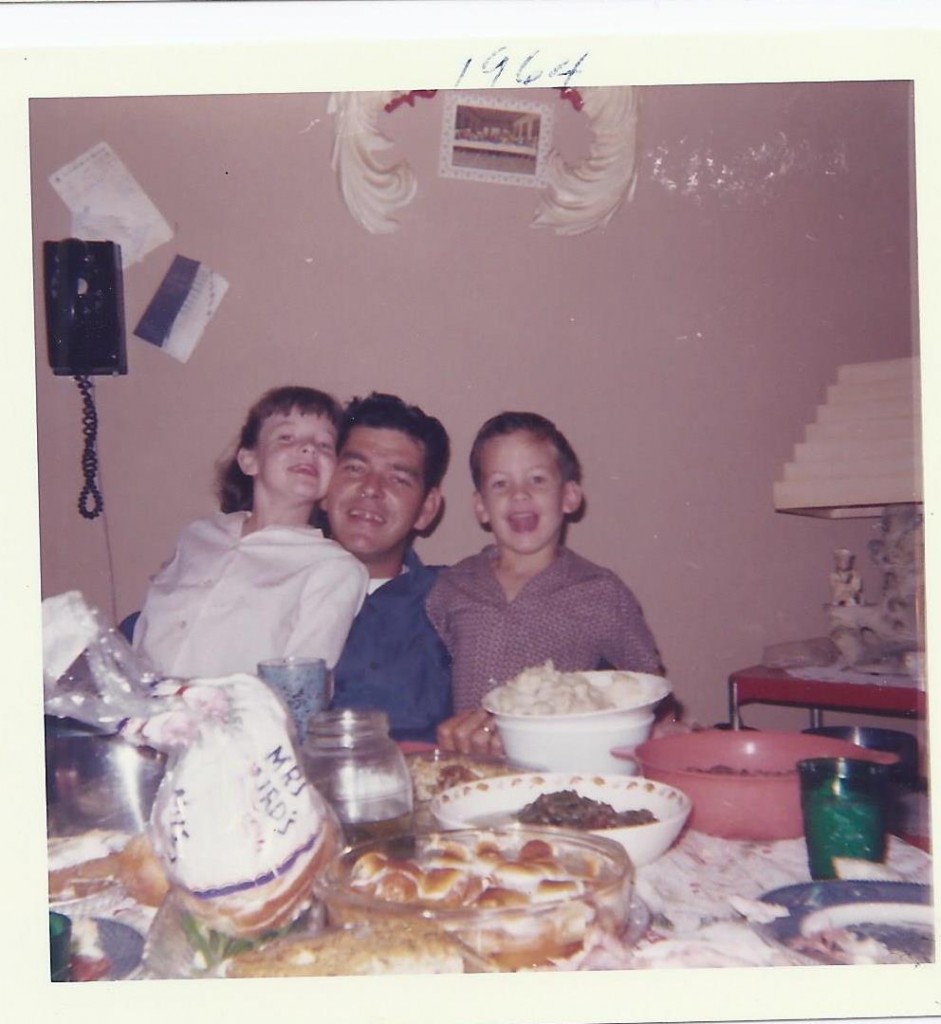 My brother and I are always doing something together and we always have a great time – if we're playing or if we're working.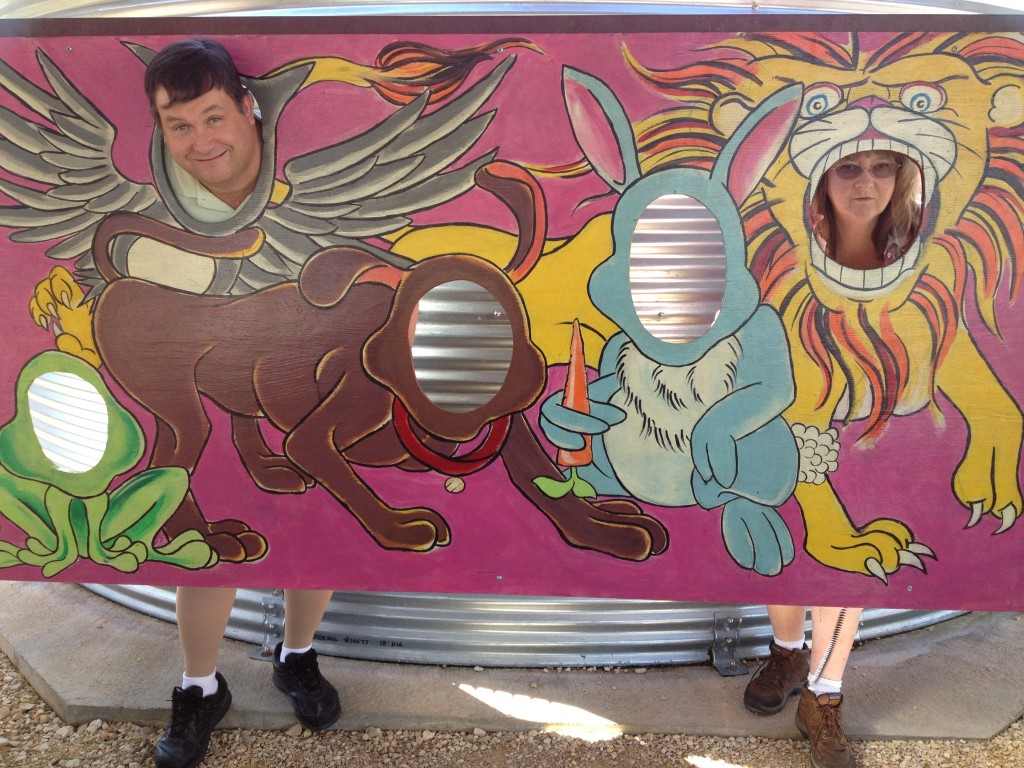 This is us working.
Remember my post "Diggin' In The Graveyard?"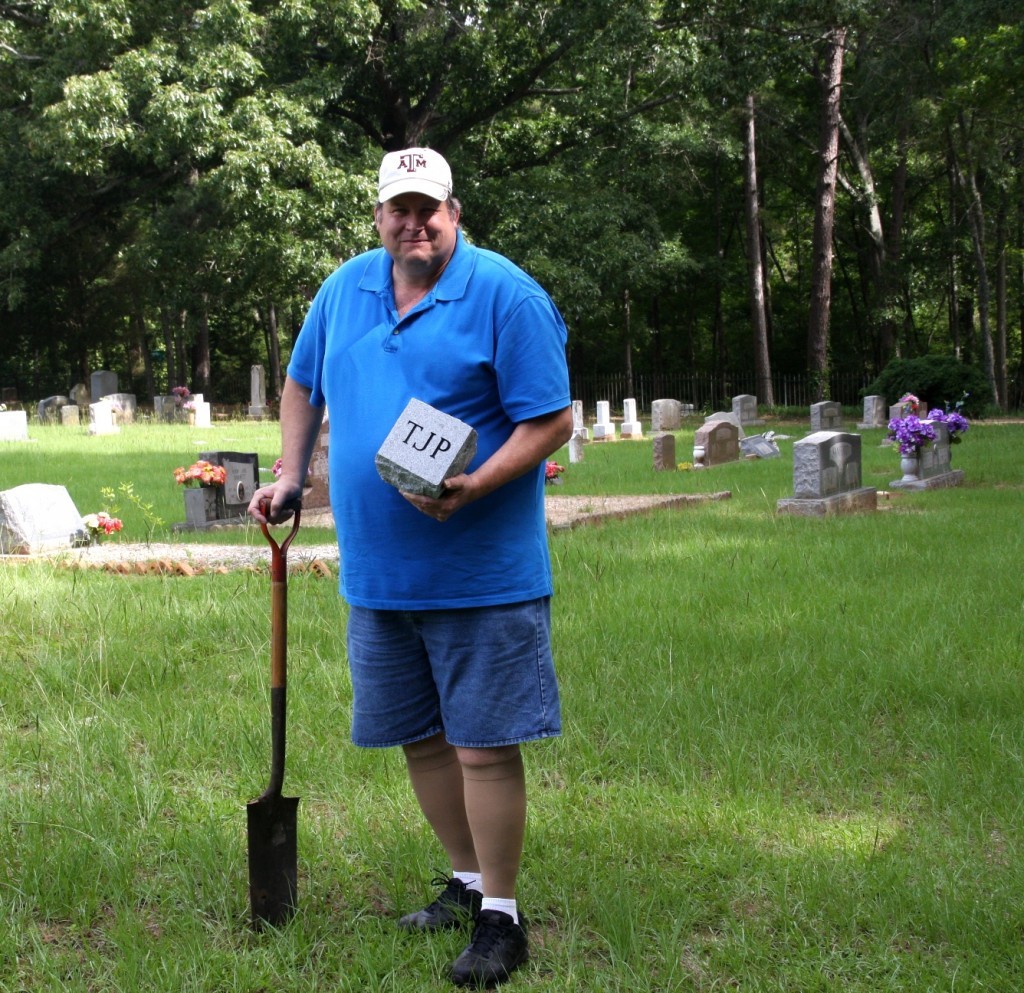 This is us playing.
Today we were sorta playing and sorta working.  We made a trip to Rockler Woodworking.*  We were like two kids in a candy store.  If you don't know about Rocker or never been to one of their stores or drooled over one of their catalogs, then you need to know more about Rockler.*
The history of Rockler Woodworking and Hardware goes back to 1954, when Norton Rockler started the Minnesota Woodworkers Supply Company in north Minneapolis. It was a small mail-order business with a big aspiration – to become woodworkers' go-to resource for everything they need to complete their projects.
They have a really cool new toy there.  This is so on my Santa list.  The laser burns images into wood, glass, granite, marble, metals, and more.  It is fast too.  They did a couple of demonstrations for us.  Oh, the things we could do with this.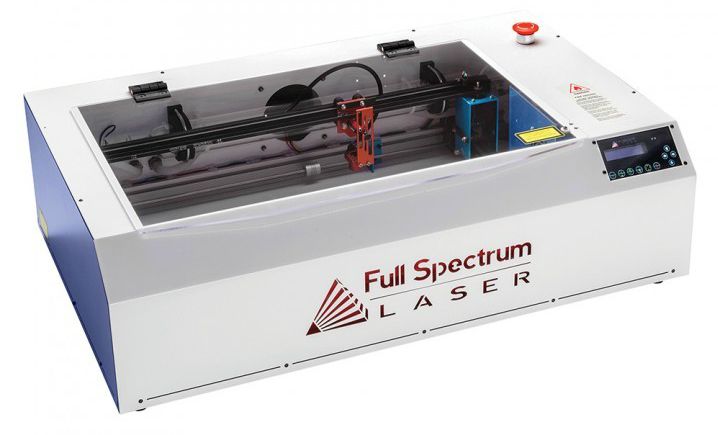 But this cool tool is for another post.
What I wanted to share with you today is that the CEO for the last 30 years is Ann Rockler Jackson.  Yep, that's right ladies – the CEO of one of the best Woodworking Supply Companies in America has been run by the DAUGHTER of the founder (Norton Rockler) for 30 years.  And just think – when I was in high school girls weren't allowed in wood shop!  We've come a long way ladies!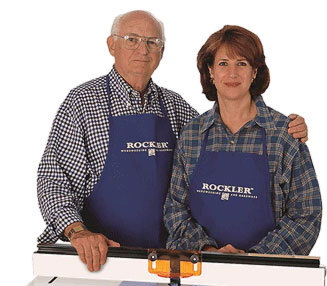 Just wanted to share that bit of information that I learned today.  #girlswithpowertools #girlsinthewoodshop
So, what did you learn today?
Not sure what tomorrow will bring but you're never to0 old to learn something new.  Join me tomorrow to see "What I Learned Today".
*These are my affiliate links. If you decide to purchase through my links I will receive a really small commission and it will not effect your costs. Read my full policies here.