It's called Five Minute Friday. Each week, we write freely on a one-word prompt. Then we link up at the amazing Kate Motaung's site. It's a flash mob of writers- having fun and sharing their take on one word. This week's prompt is Celebrate.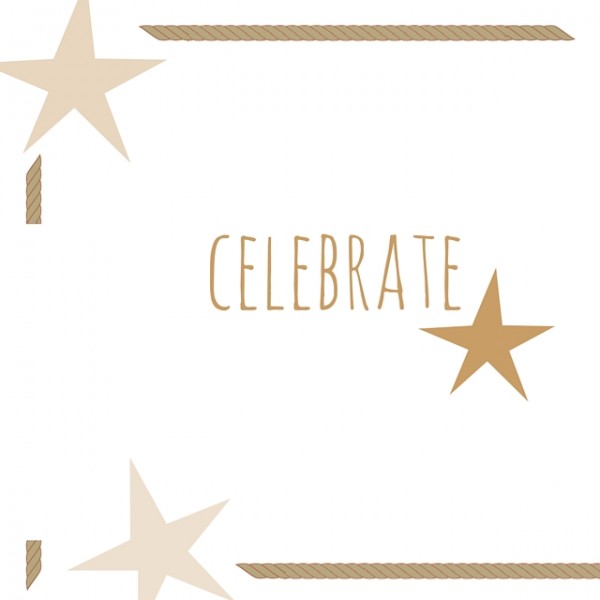 As I sit out in the middle of a field during Round Top/Warrenton's Annual Fall Antique Show, I can think of so many different things to celebrate.
Although the humidity seems to be 100% (and this is coming from a native Texas Gulf Coast Girl), and it is 92 degrees at 9:00 at night (that's true because I checked the weather channel on my phone).  And I've already sweated 20 pounds off (that's an exaggeration) and I've been on my feet unloading trailers of merchandise (Note to self:  Quit buying heavy furniture) for 2 days and then another 2 days of arranging and decorating the 20 X 40 space.  And, I'm not talking bankers hours either (let's just say Tammi was begging to go to bed at 2:00 AM a couple of those days).
With all this, (and remember – I'm no longer a spring chicken – actually, yesterday I was feeling like a dead chicken) I'm going on record to say that I want to Celebrate Life.  I want to Celebrate Living.  I want to Celebrate my Family & Friends.
Before I fell asleep last night (that is code for I passed out) – I didn't whine to God about the heat, or my sore feet,or all the bruises or the new gash on my leg.  I didn't ask for great sales the next day.
What I did was thank God for my life and for my family.  I thanked God that I was able to be out here and continue doing the things I enjoy.
I thanked God that He allowed me to be able to Celebrate Life and His goodness – no matter how hot He makes it here in Texas.