So you cheerfully ask, "What did you learn today?"  and I grumpily answer, "I learned I'm to damn old to be out in the middle of a field in the Texas sun and heat unloading three trailers full of merchandise (junk).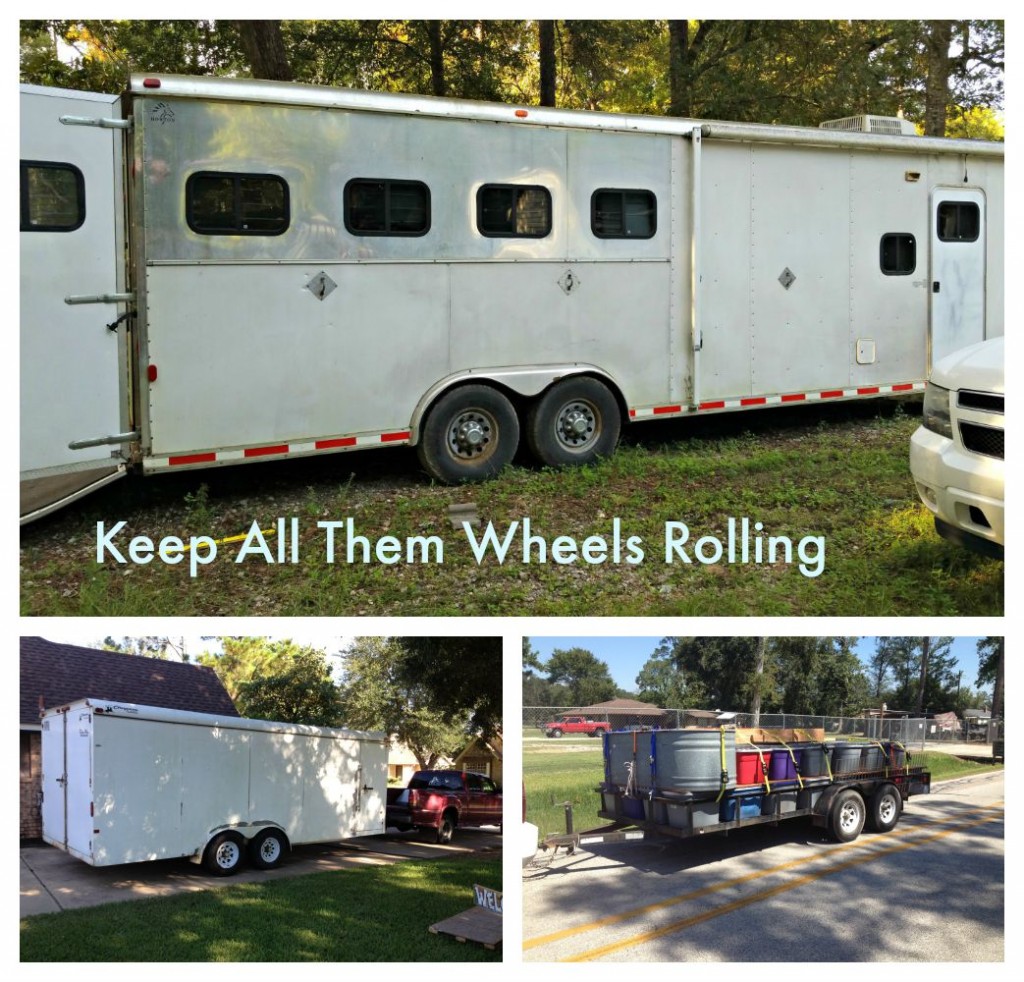 This is all –
If I'm alive tomorrow I'll report back in.
So, what did you learn today?
Not sure what tomorrow will bring but you're never too old to learn something new.  Join me tomorrow to see "What I Learned Today".