Blogging is so much more than just writing.  To just get the writing done, you have to have all those beautiful images too.  We don't venture far away from our smartphones or our DSLR cameras.  Our families can't eat the delicious meals or treats we have created because we haven't taken the "beauty shot" yet.  We have Christmas in July because we have to get the shots done and the posts written way before the holiday season starts.  We've got the kids dressed up in bathing suits during February to get those summer posts taken care of.
BUT even though we are diligent with our cameras and are always looking for the perfect shots (even if we missed them and are now trying to recreate the moment), sometimes we fail.  Yes, it is hard to believe but sometimes we just suck at photography.
Thank goodness for FREE stock photography.  Yes, that is right – beautiful and professional FREE images.  You can find images on just about every subject you could think of to write about.
I've put together a small list of sites that provide some – if not all FREE images.  Please note the terms and conditions of each site.  Most of the images are free from copyright restrictions or they are licensed under creative commons public domain dedication.  This means that you can copy, modify,  distribute and perform the work, even for commercial purposes, all without asking permission.  Some photos may require attribution.  Again, please note the terms and conditions of each site.
Also, several of these sites do offer a premium subscription where you have access to even more free images.
Here's the list.
StockSnap has a great selection of beautiful free stock photos and high resolution images.   The site states that they add hundreds of images each week and that all photos are free from copyright restrictions with no attribution required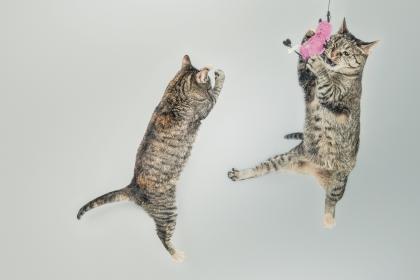 The site states that they supply Free (do whatever you want) high-resolutions photos and they add 10 new photos every 10 days.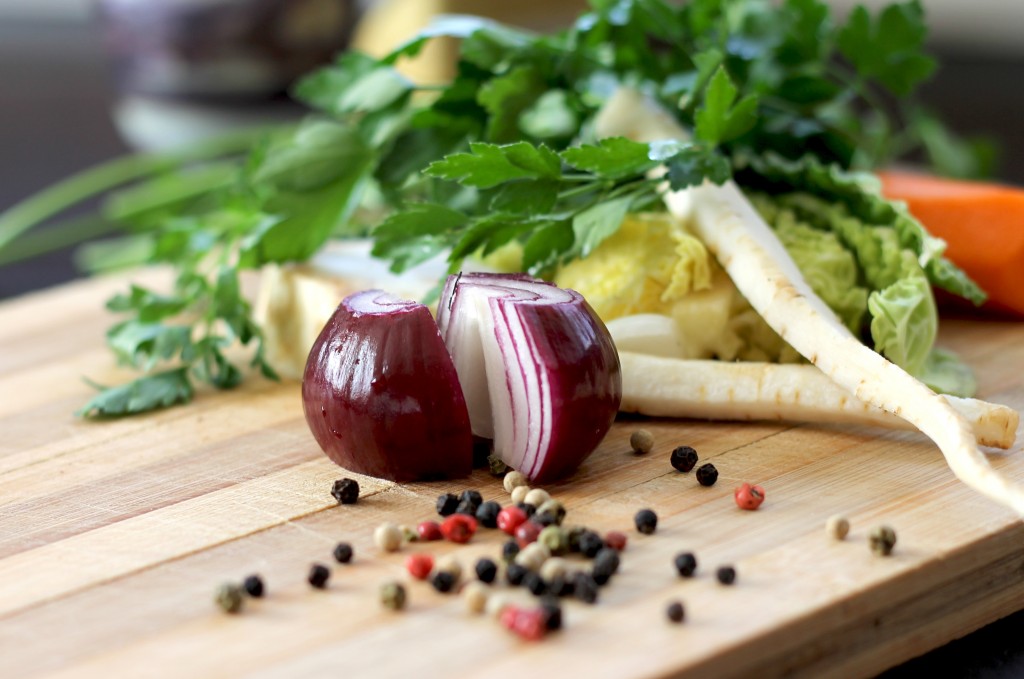 Free, high-resolution, copyright free restrictions.  Many unique images available and they are all taken by Ryan McGuire of Bells Design with new pictures added weekly.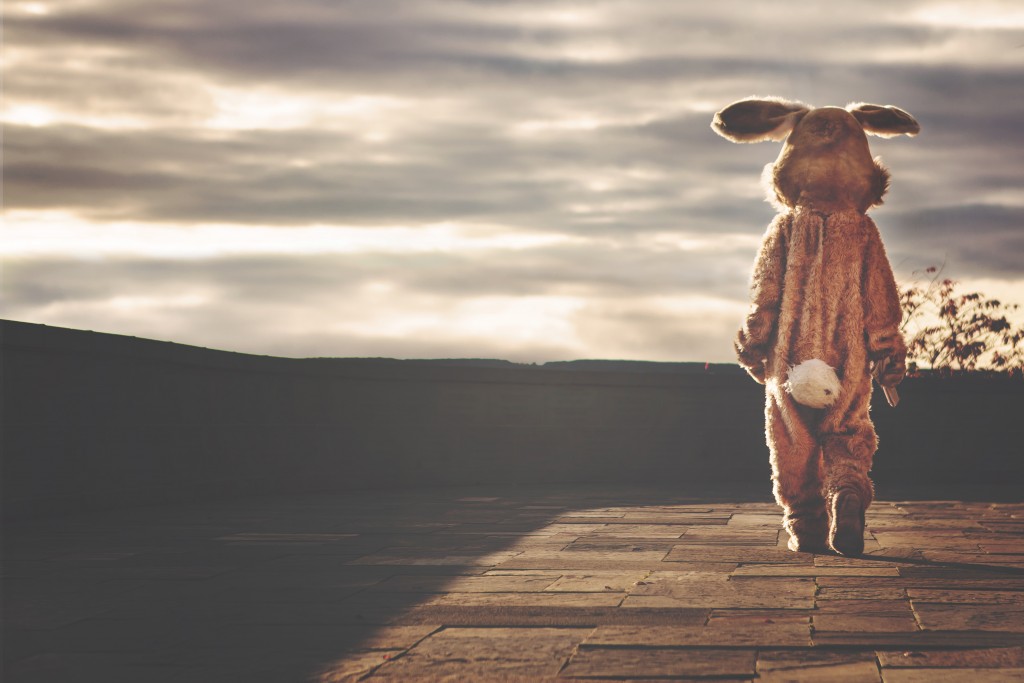 Splitshire is from Italy.  Images are free for personal and commercial use.
Lots of great aerial, biological and geological images.  You can use the work for your own purposes, including commercial use, as long as credit is provided.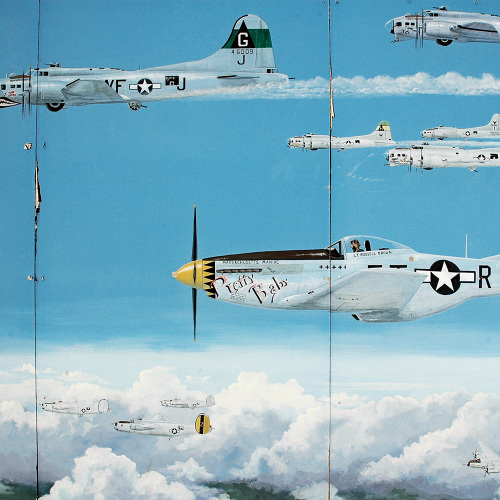 Picjumbo has free images for commercial & personal works and new photos are added daily.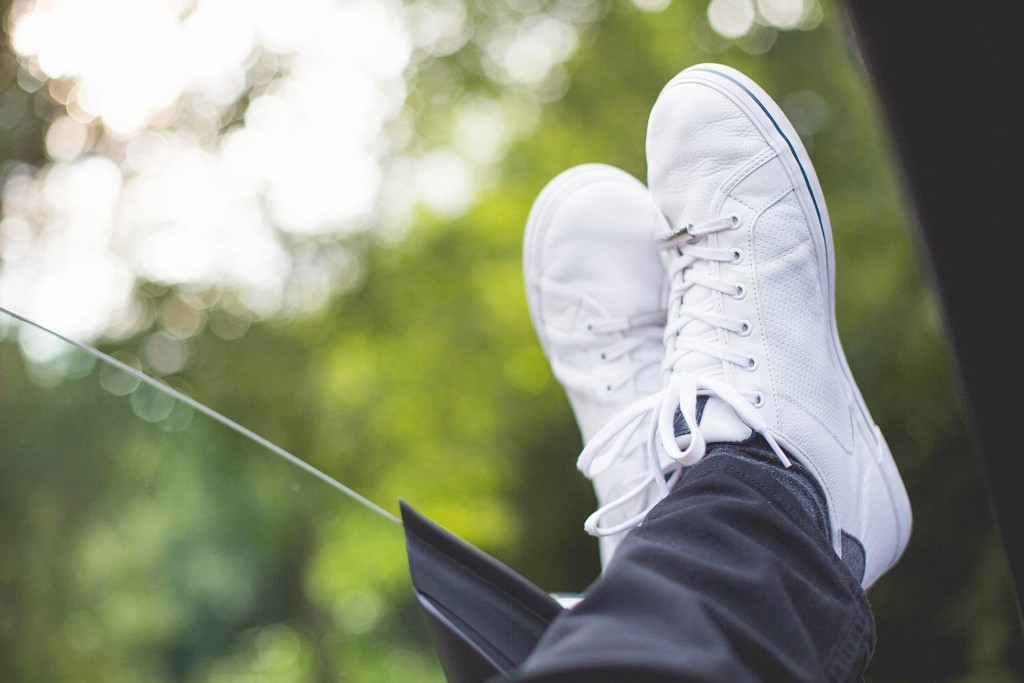 His sites states:  Free Pic – Do Anything (CCO) – Make Magic.  New images are released each week in a variety of different themes.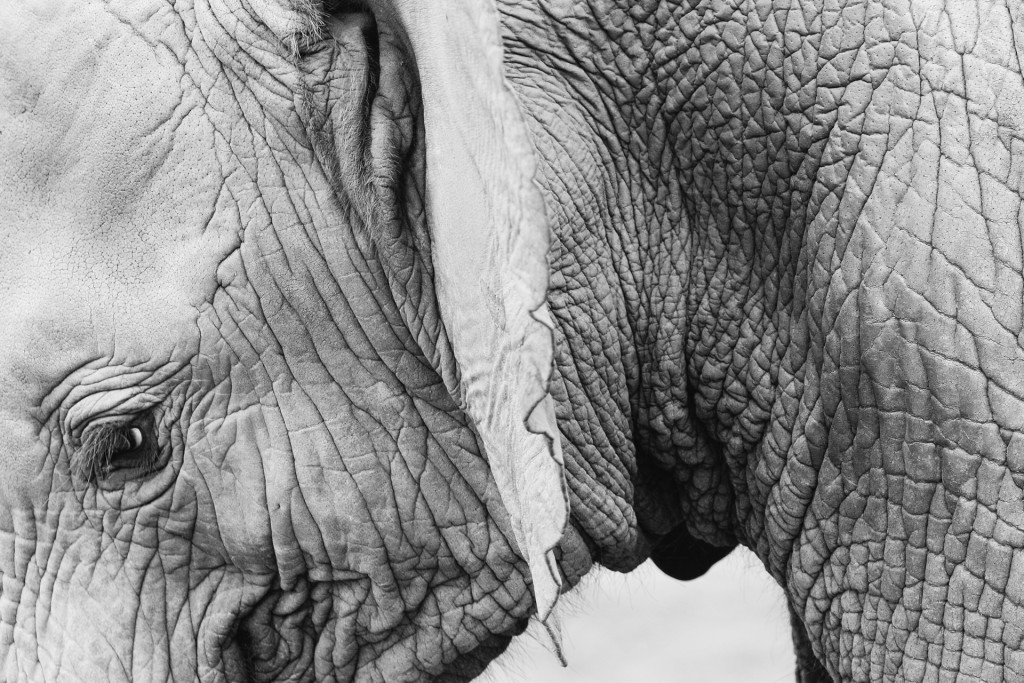 Thousands of free images.  Check their terms and conditions.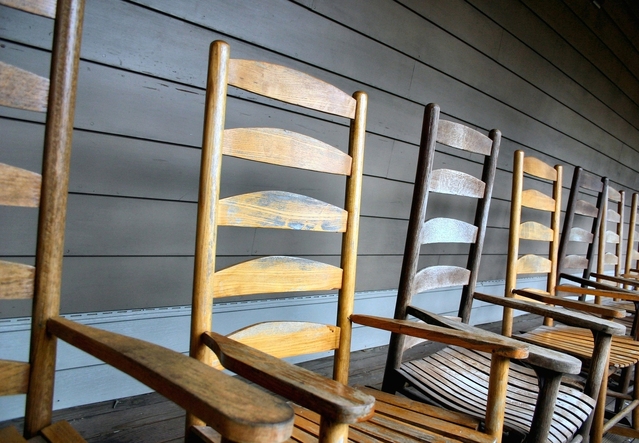 Their site states that : There are over 450,000 free photos, vectors and art illustraitons.   Your source for royalty free stock photos and copyright free vector graphics. You can use any Pixabay image without attribution in digital and printed form, even for commercial applications.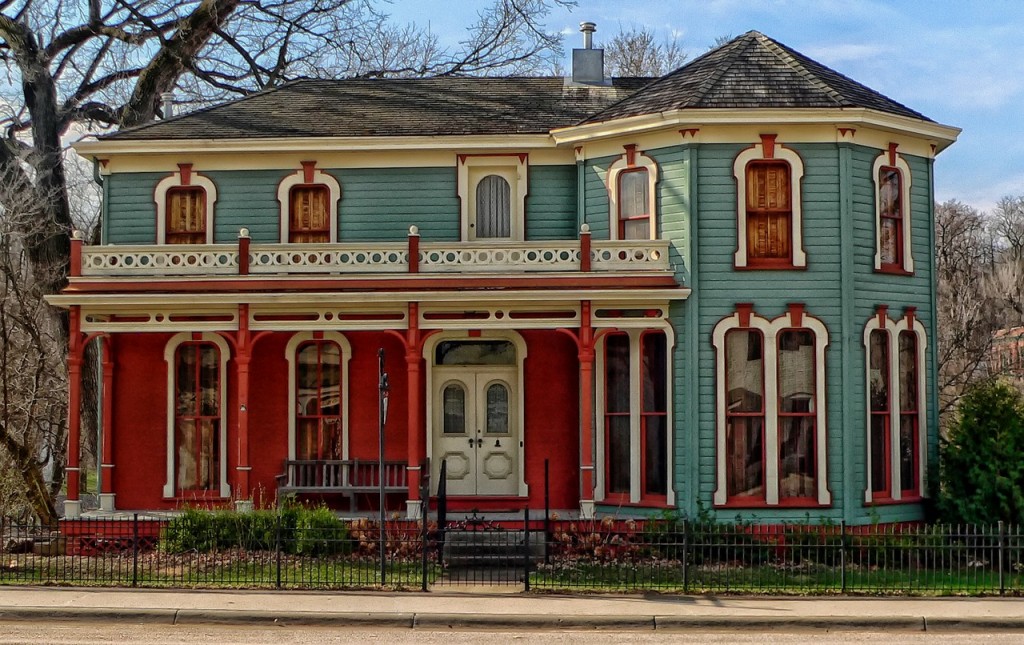 Why is it called Morgue File?  A morgueFile is a place to keep post production materials for use of reference, an inactive job file. This morgueFile contains free high resolution digital stock photography for either corporate or public use.  The term "morgueFile" is popular in the newspaper business to describe the file that holds past issues flats. Although the term has been used by illustrators, comic book artist, designers and teachers as well. The purpose of this site is to provide free image reference material for use in all creative pursuits. This is the world wide web's morgueFile.
The image I downloaded stated:  You are allowed to copy, distribute, transmit the work and to adapt the work. Attribution is not required. You are prohibited from using this work in a stand alone manner.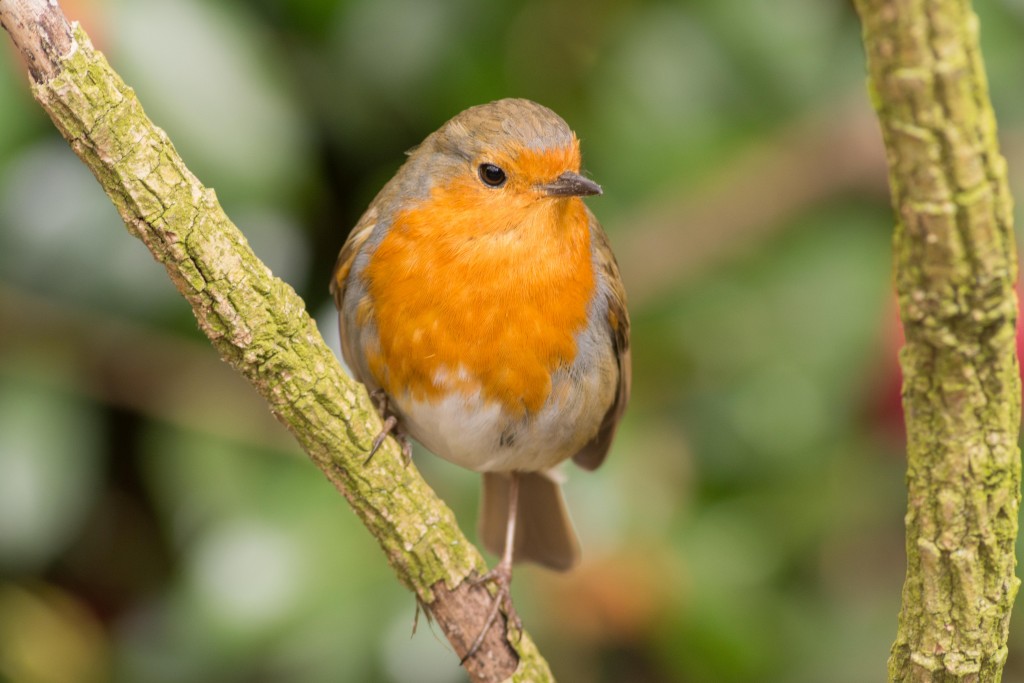 These should give you plenty of images to choose from and get your creative juices flowing.  I know I'm ready to start working with some of these great sites.
So, what did you learn today?
Not sure what tomorrow will bring but you're never too old to learn something new.  Join me tomorrow to see "What I Learned Today".