Today is the first day of Women's Self-Empowerment Week.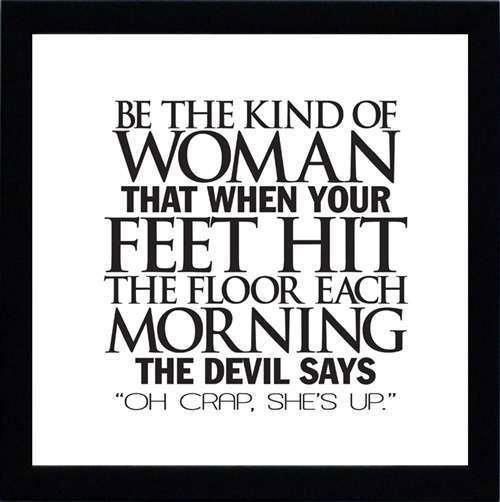 As a woman, I know that we all wear many hats and push ourselves past normal human limitations. Many of us sometimes wonder if we really are strong, smart, innovative, intelligent and the list goes on. There are days that we believe ourselves to be door mats, unproductive, extra baggage, and dumb as bumps on a log. It is normal to have what we call "bad days" but our good days way out number the bad days.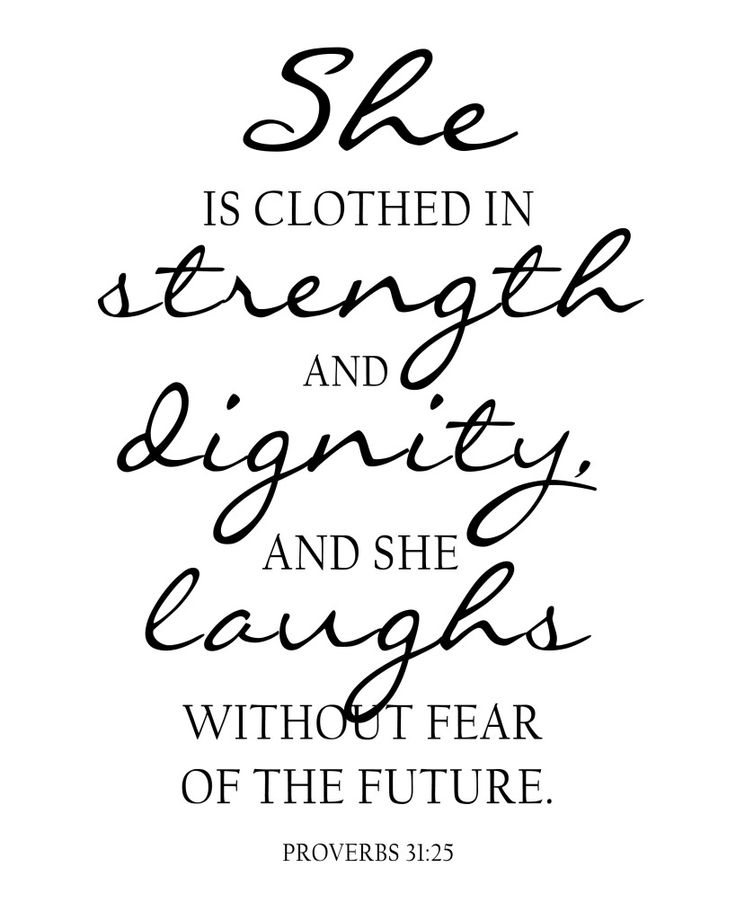 This week is a great time to reflect back on our lives to take stock of all our accomplishments in life and not just the big ones. Think back on all the "feel good" moments in your life. This week is the perfect time to pat yourself on the back and feel good about yourself. Reflection on those times where you surprised yourself with your strength and determination. Reflection on those times where you thought "Wow – was that me? Did I do that?" Reflection when you put a smile on someone else's face.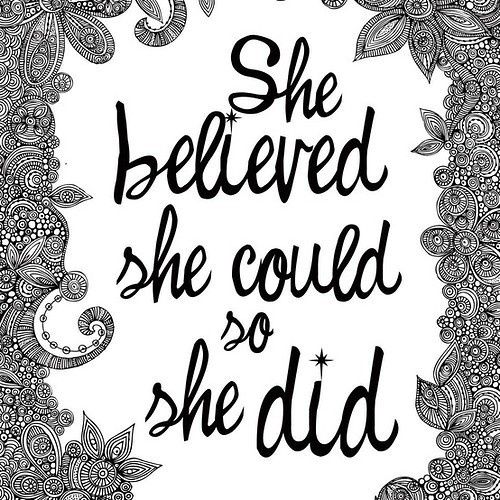 Now that you have taken some time to reflect on your life and your self-empowerment, I challenge you to make your goals for this new year to build on these accomplishments. I also challenge you to take time this year to mentor other women so that when Women's Self-Empowerment Week comes around in 2016 they will be able to reflect on special moments in their life.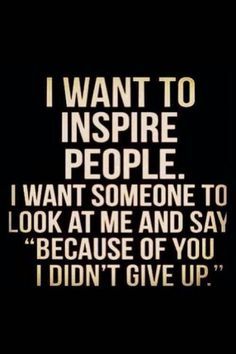 If you accept the challenge, leave a comment and let me know the first thing you are going to do in 2015 to continue to empower yourself and to help empower others.