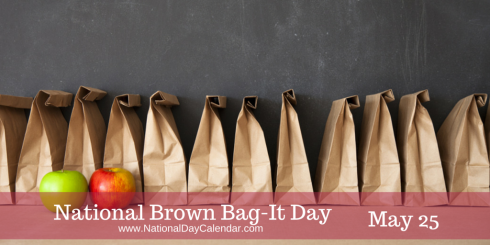 May 25th is the Unofficial National Brown Bag-It Day. I know, this year it is also Memorial Day so most us are not going to work today BUT I think we should share the joy of Brown Bagging It for the entire week.
By Brown Bagging It, you can not only save money but time as well. I believe the best part of bringing Brown Bags to work is the opportunity you get to make sure you and the rest of your family are eating the right foods. Brown Bags are also great for school age children who are picky eaters.   If you are on a food maintenance program (notice I did not say the word diet), Brown Bagging It is the only way to eat when you are away from home.
Here are a few ideas to help you create fun, colorful, delicious, and nutritious Brown Bags.
I love these. They are beautiful! Who wouldn't eat this for lunch?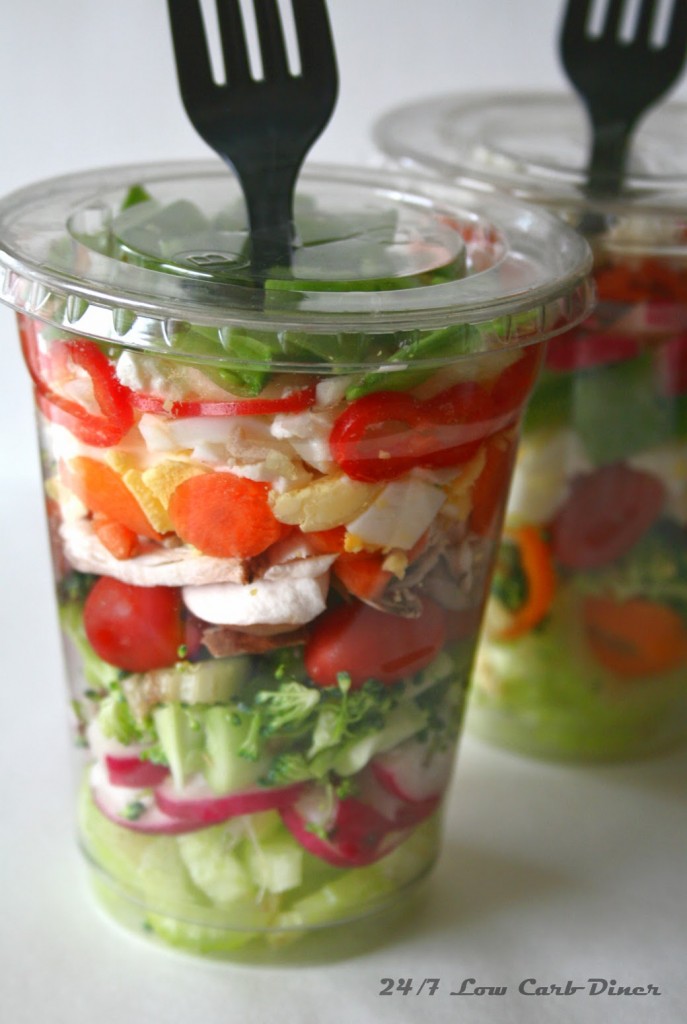 Thanks to www.247lowcarbinder.blogspot.com for this great idea.
Isn't this a great idea when you aren't hungry for a salad?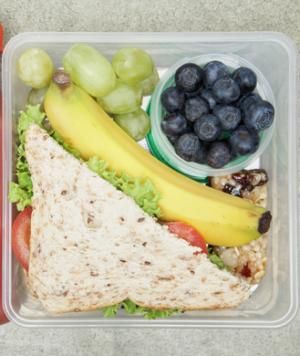 Need lunches for the little ones and they are tired of PP&Js?  Use this handy chart from Children's Hospital Oakland.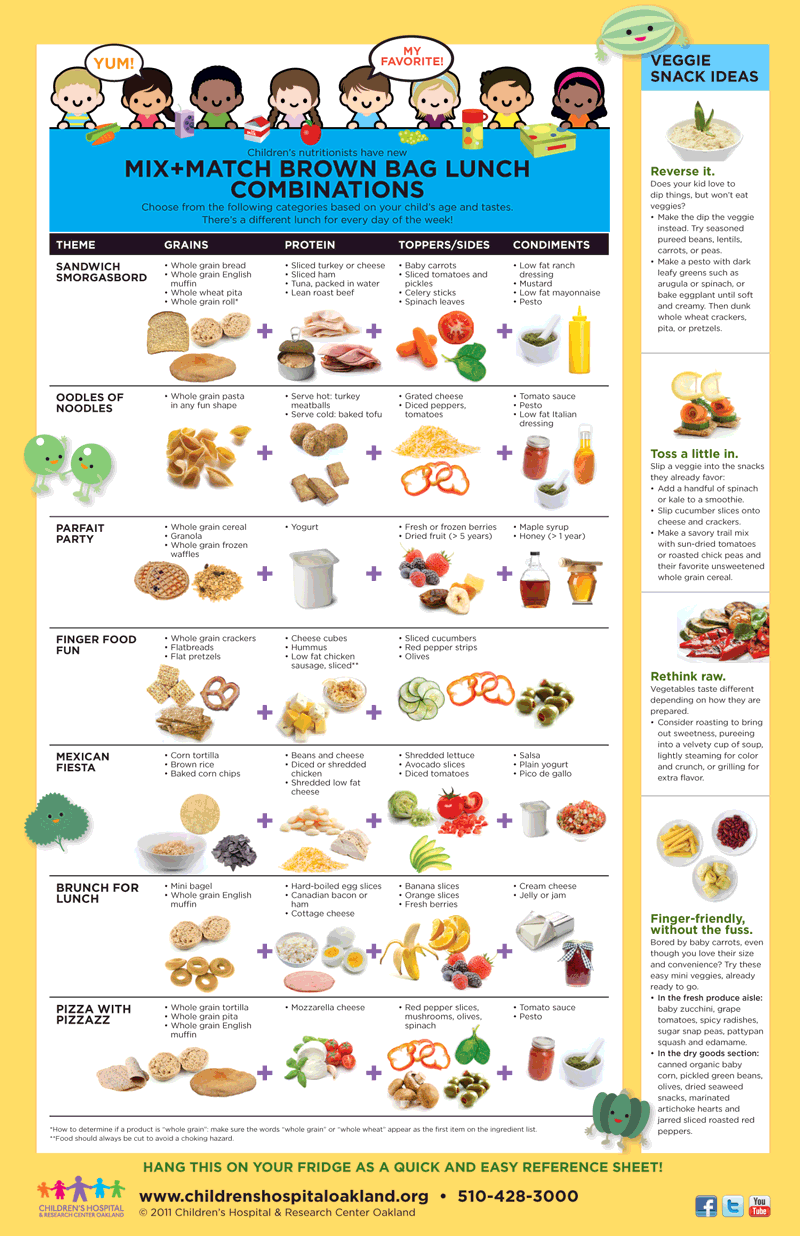 Really picky eaters in your family?  Try this simple chart from www.meetthedubiens.com.  You can mix and match all their favorites.