This is a hard lesson today.  I came to a life changing decision while loading the trailers today to head to Warrenton for the big Fall show.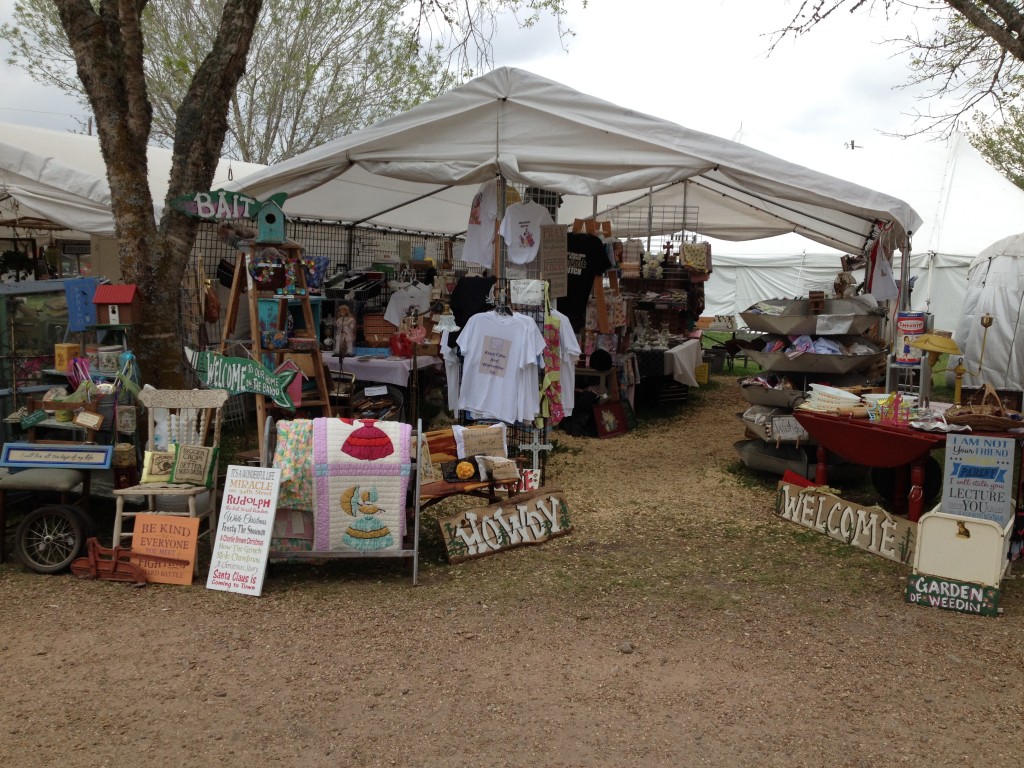 I just had a birthday last month and it seems that ever since my birthday I'm just not as strong as I was the day before it.  It makes loading the trailers harder.  Actually, it makes everything harder.  But let's stay focused on today's topic.
It's hard to accept the fact that I'm not that 40 year old or even that 50 year old.  My mind forgets that it is a bit harder to get around and I can't pick that table up by myself.  Although, I try and my body quickly reminds me that I can't.
But it wasn't just the physical aspects of the day that helped me to make my decision.  I believe it was more the mental ,.
Being in the "junk" business, as we affectionately call it, means that you are always surrounded by junk.  Now, this "junk" is what most people would call antiques, collectibles, and crafts.  We just lump it all together and call it "junk".   Add the fact that I blog about this too, means that it truly is everywhere.  And I mean everywhere.  I'm sitting on the couch in my living room and all I can see is "junk" (and the evil Gato Kitty).  I know I'm working on the last bit of packing to head out tomorrow but it is still everywhere.  Not only the "junk" but all the unfinished projects too.
It wouldn't be so bad if this "junk" was actually decorating my house but who has time to decorate when you are constantly: searching, repairing, repurposing, loading, blogging, packing, unpacking, and on and on.
I don't want to decorate my house with my great treasures because my thinking is – "I can get money for that."
As my entire house has been taken over by junk – NO I AM NOT A HOARDER.  I do sell my junk.  What was in my house last week will be in some else's house next week.
Anyway, now that we got that clear (because I could hear the comments) I will continue.
As my entire house has been taken over by junk again for the fall show, the mess just mentally drains me.  You say, get a storage building.  I say, I have three on my property.  They are all full and all the outside merchandise (yard art, architectural pieces, etc.) take over the yard.  I usually have several pieces in the back of the suburban because you know, there is always a sale somewhere or a roadside rescue to partake in.
I'm drowning in S**T (that is what we unaffectionately call the junk business).   I just can't take it anymore.  Not all this drowning.
It's time to make a change.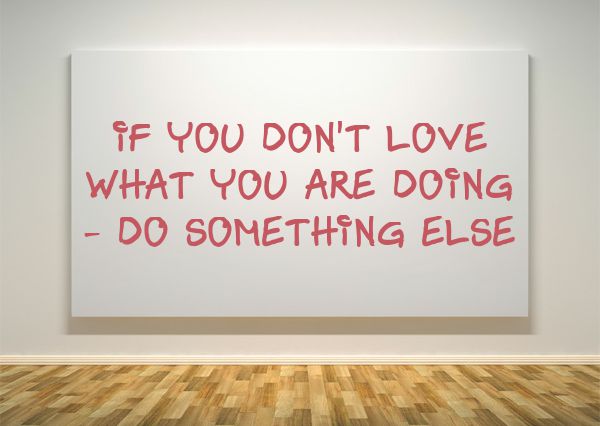 Don't get me wrong.  I love the "junk" business but I believe what I love the most is the "hunt" and the beauty that "junk" can bring to one's life.  My problem, I don't let these great treasures bring the joy and beauty to my life.  I see it – I buy it – I sell it.  It is time that I "hunt" for things just for me, my family and our home.
You know, it's sad when the grandsons get excited when they see some neat vintage toy I've brought home but then they have to ask "Grandma, is that for us or are you selling it at Warrenton."
Not only has this "junk" taken over my house and buildings and yard and trailers and truck.  But it has taken over my life.  It is getting harder and harder to find good junk and priced good enough that I can resell it.  I'm having to spend much more time scouring thrift shops, garage sales, auctions, and then roadside rescues are few and far between.  Once I do find it, then it has to be loaded to come home and then unloaded.  And if I'm doing something to it, there's the projects and they need to find homes while they are in different phases of construction.  And then when it is all said and done and the time rolls around again.  It has to be loaded back on the trailers and driven to Warrenton and then unloaded and displayed and then hopefully loaded into someone else's truck and if not – you guessed it.  I load it back on my trailer and bring it home and it starts all over again.
Other things are suffering.  Why should my beautiful house look like a "junk" yard?  Why should I give up a weekend with my grandsons because I need to go to community garage sales and then hit an auction or two?  Why should the only thing I think about is "What am I going to do with all this junk" and "Where can I find more"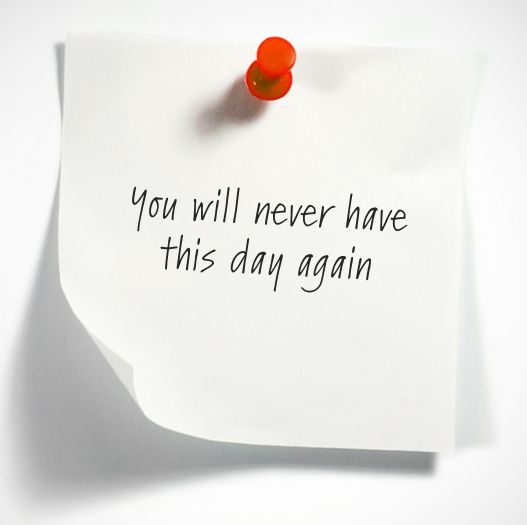 I want to just enjoy my life and the people and things around me.  Not worry about if this piece will bring a good price or if I need to stop and pick up that "free" dresser on the side of the road (I probably will still do that – can't break all your old habits).
This will be my last big show at Warrenton.  I'm not saying I'm going completely out of the "junk" business.  I do enjoy it!  What I'm saying is that I am no longer killing myself over it.  Don't get me wrong – it does bring in a few extra dollars but not enough for what I have to give up to earn it.
My plan is to maybe (I said maybe) do a couple of the Vintage Market Shows that are being produced around the state .  I will be moving into a Marketplace in Huntsville on October 15th with my dear friend and junking buddy Christie.  Look for us at Uptown Vintage.  I will be vamping up the Etsy store, listing again on eBay and a few other on-line markets.  There is the possibility of gathering up some stuff and selling with some friends somewhere in Warrenton in the spring –  But, the big tent and the three or four trailer loads going to Warrenton is now over.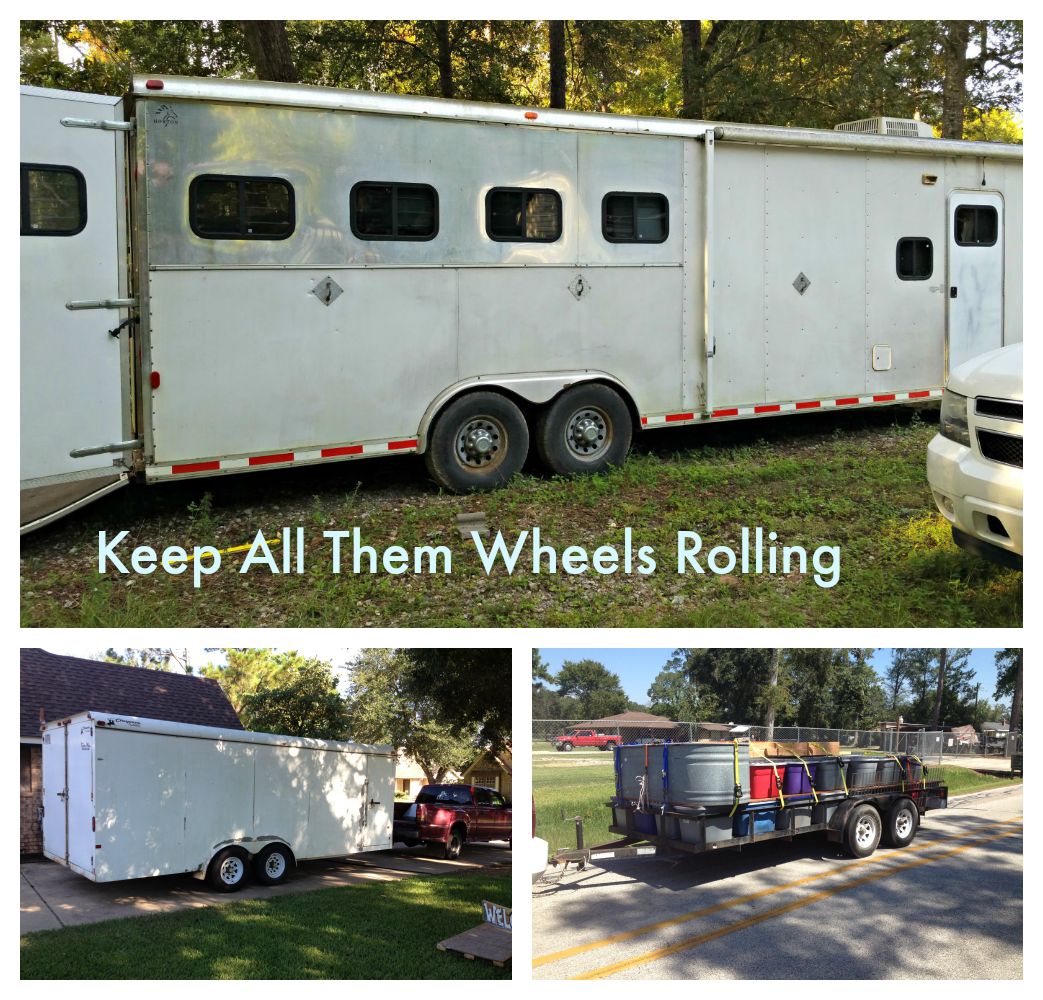 It is a hard lesson but I already feel a couple of tons lighter.  Soul searching is refreshing.
I'm already thinking of things to do to my house.  Things to build for myself.  I'm ready to make my life beautiful again.
This is my first project I'm making when I get back from Warrenton.  Making a few changes because it is going to house our TV.  I'll share when I get it finished.

So, what did you learn today?
Not sure what tomorrow will bring but you're never too old to learn something new.  Join me tomorrow to see "What I Learned Today".