No, today isn't celebrating Angus or Limousin or Welsh Black cows.  All though, they are all very nice breeds of cows.
Today is about celebrating those cold fountain drinks we all had as kids.  Today is the day to slip back in time and make yourself a Black Cow.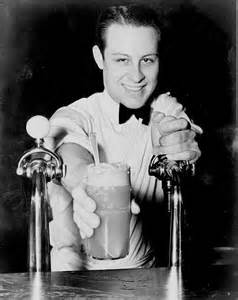 It's time for a good old fashion Root Beer Float.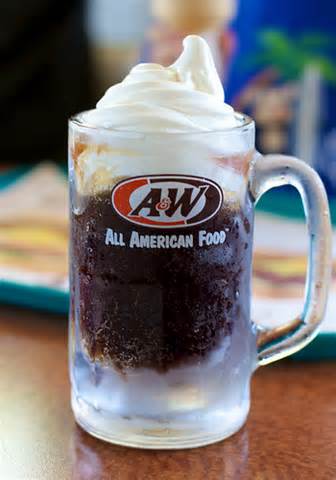 They are pretty easy to make.  Dip up some vanilla ice cream in a frosted mug (if you have one) or just a plain ol' glass.  Pour your root beer (Now me, I'm not a fan of Root Beer but I have had a Coke Float or two) over the ice cream and watch it foam up.  You can top it off with some whipped cream if you like.
You can also make a Brown Cow by using chocolate ice cream instead of vanilla.  OR how about a Purple Cow and use grape soda instead of the root beer.  I believe Dr. Pepper lovers (of which I am not) are making ice cream floats too.
Enjoy your National Black Cow Day!
Does anyone know what they call a 7-UP Float?